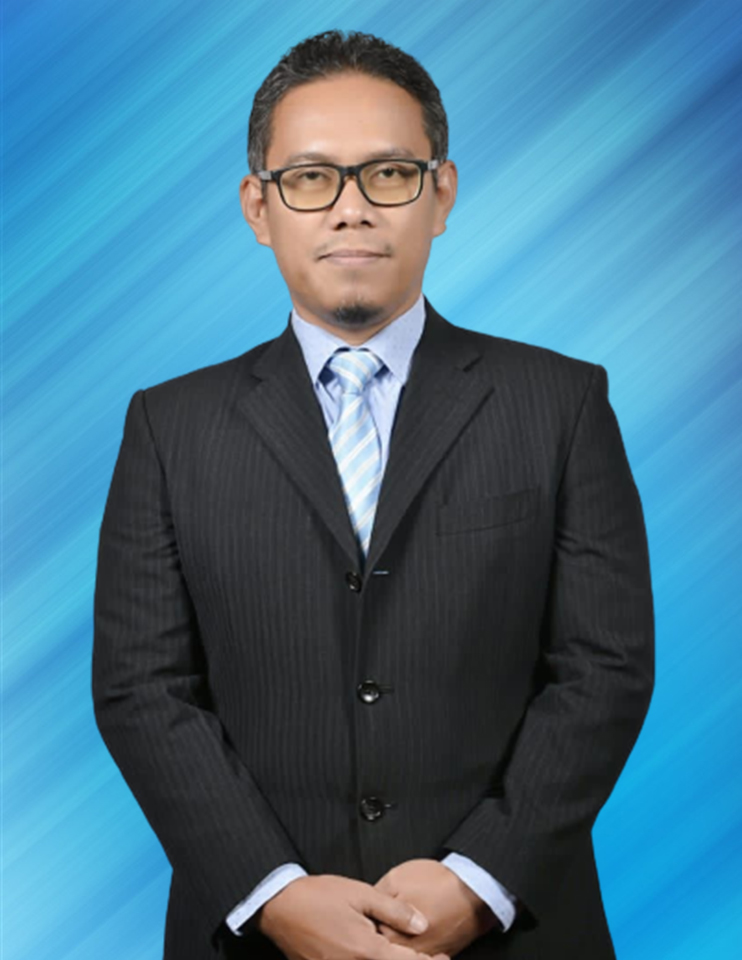 Prof. Dr. Ram Al Jaffri Saad
Assistant Vice Chancellor
UUM College of Business


I am pleased to welcome you to the UUM College of Business (COB) official website. This website serves as a platform for students, academics, and other stakeholders to connect, as well as for the schools under COB to update the latest programmes and activities.
UUM COB is one of three (3) colleges besides UUM College of Art and Sciences (CAS) and UUM College of Law, Government, and International Studies (COLGIS). There are five (5) schools under COB, namely the School of Business Management (SBM), School of Economics, Finance & Banking (SEFB), Tunku Puteri Intan Safinaz School of Accountancy (TISSA), School of Technology Management and Logistics (STML), and the Islamic Business School (IBS). These schools offer various business-related academic programmes such as Business Management, Islamic Finance, Accounting, Economics, Banking, Risk Management & Insurance, Technology Management and Logistics. Aside from these five schools, UUM National Golf Academy (UUMNGA) is also part of COB, offering golf-related management programmes. Our faculty members, the majority of whom hold PhDs, are dedicated to pursuing excellence in teaching, research, and consultancy in their respective fields.
COB is committed in providing quality education and thus ensuring that the programmes it offers are on par with international standards. In 2016, COB received the AACSB accreditation, which placed COB among the top 5% of the world's best business schools. Following the AACSB accreditation, the Beta Gamma Sigma (BGS) UUM Chapter is set up. It allows students, who are BGS members, to benefit from various engagements, either locally or internationally. To remain relevant, COB has made constructive changes to the traditional curriculum by emphasising Outcome Based Education, where learning outcomes are properly measured. In addition, COB continues to collaborate with industry partners on curriculum development to ensure that students' educational experiences and qualifications are contemporary and industry relevant. Primarily, internationalisation and globalisation create more opportunities for COB to strengthen its collaboration with the international networks of academics, which ultimately contributes to quality enhancement in teaching and learning as well as the proliferation of research activities. We take pride in having a sizeable number of international students at COB, both at the undergraduate and postgraduate levels. We also have a pool of talented international academic staff attached to the five schools under COB.
At COB, we believe that we are not only equipping graduates with good technical skills and sound knowledge but also nurturing them to be future talents with strong work ethics and entrepreneurial mindsets who will contribute to society. Through service learning and research projects, our academic staff and students build connections with the communities, allowing for impactful collaboration that benefits all parties. To our stakeholders, we will uphold our promise of quality education and continue to live up to UUM's motto of 'Ilmu, Budi, Bakti'.